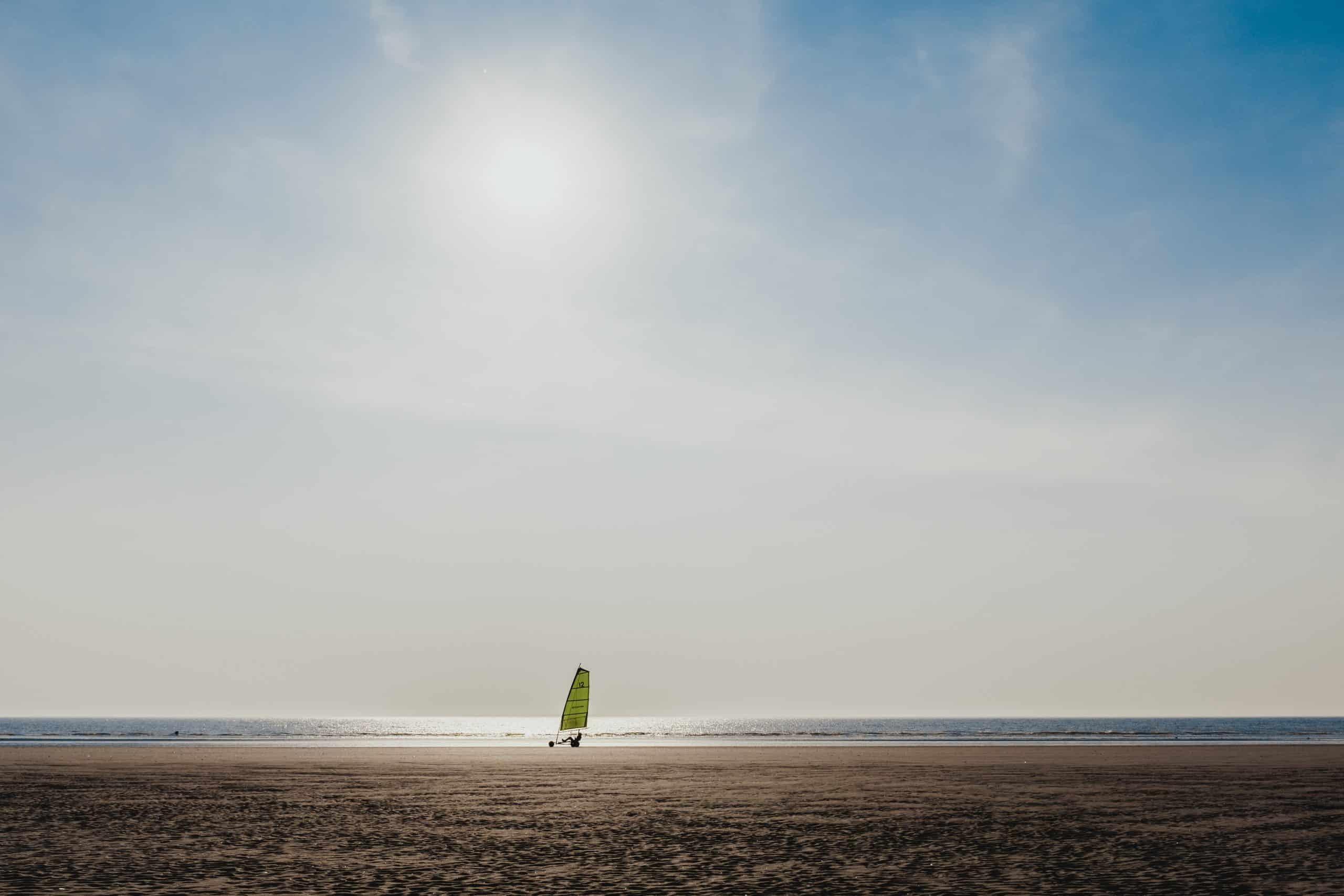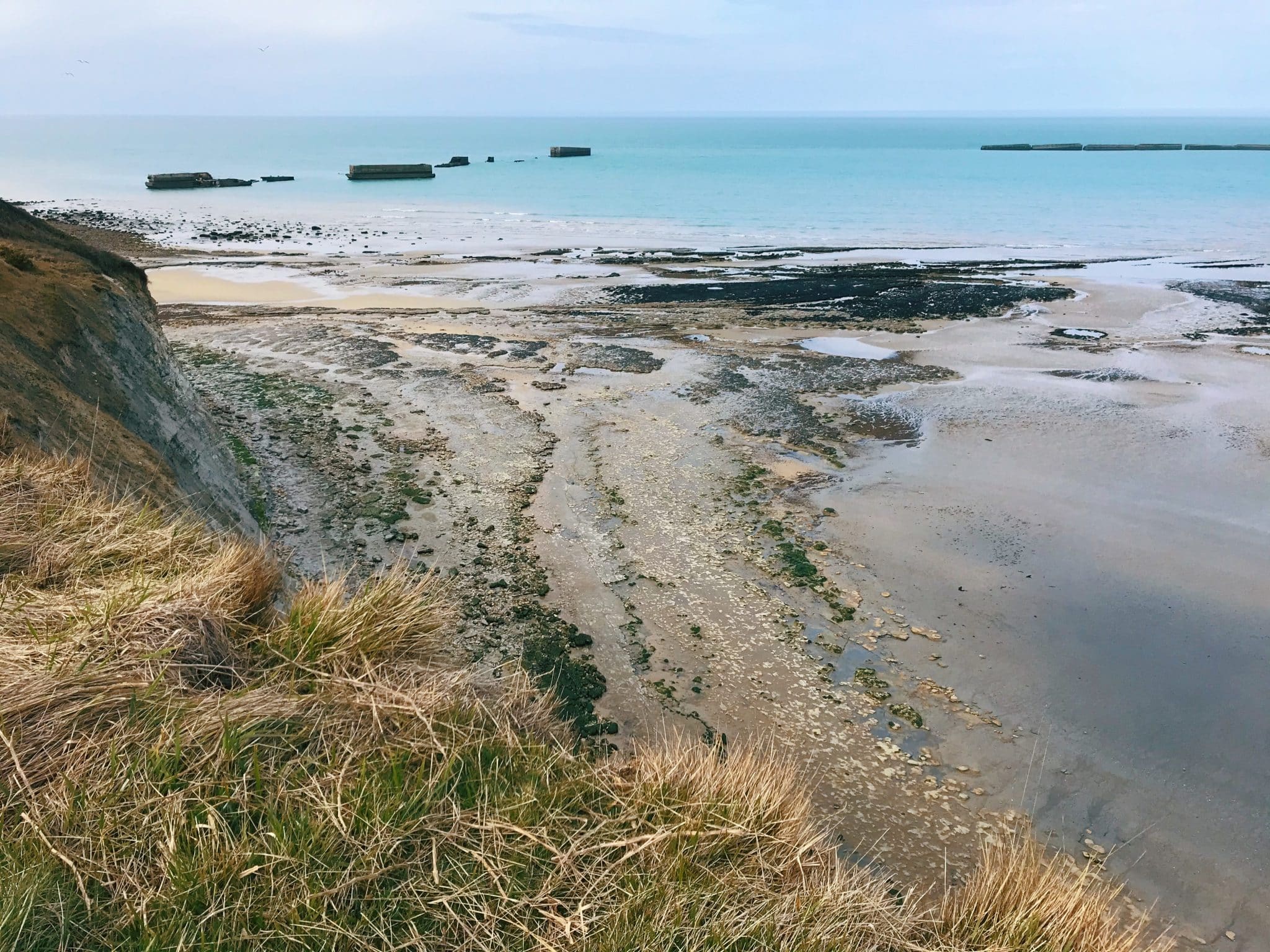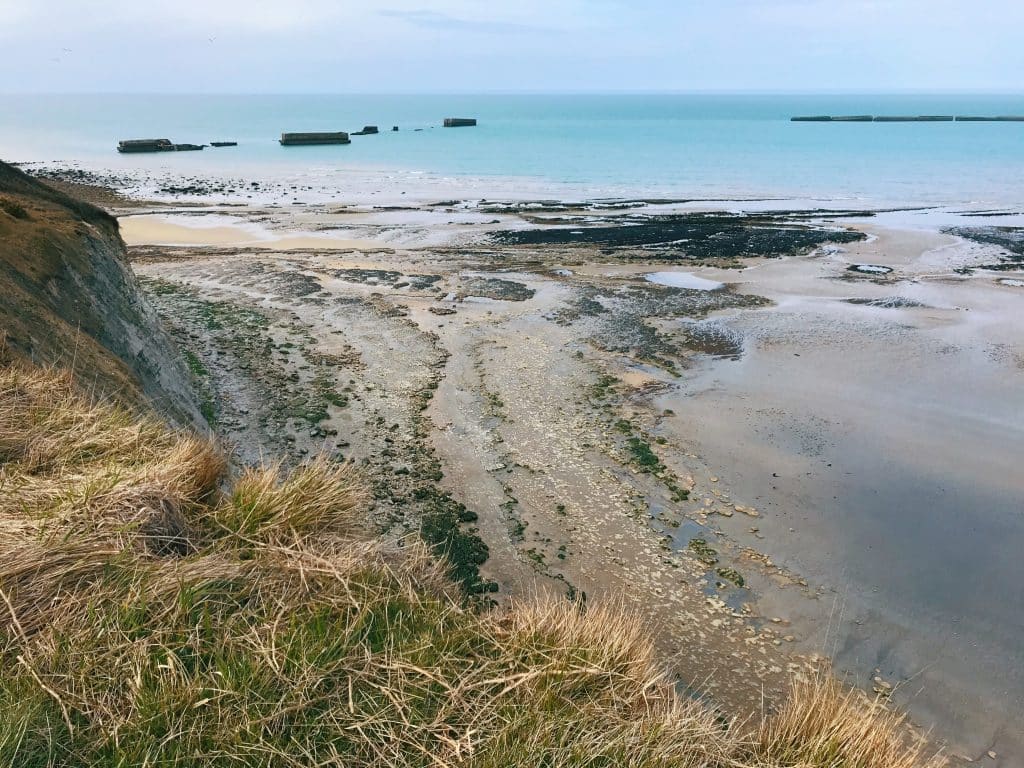 Must-see sites in Normandy & Calvados
Do you know Normandy? Its rich past makes this region of France one of the most visited. It is full of tourist and historical sites.
Read more
One of the most important theaters of the Second World War, this region still retains many legacies of this past. In addition, it has beautiful beaches, among the most beautiful in the country.
Normandy cannot be told. It is visited, it is lived!
In July and August, our campsite in Normandy, Le Fanal, offers you visits on our local know-how (cider factory, caramel factory, etc.) and activities for all tastes!